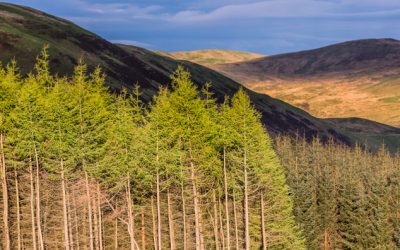 Re-Awaken your Potential WILDERNESS VISION QUEST is an ancient and established process. Although ancient, it clearly incorporates recognised, established, modern therapeutic and coaching approaches. Vision Quest is a chance to move on - make decisions and make...
Life Engineering 1 - What is Vision Quest
Life Engineering 2 - Is Vision Quest for Me?
Life Engineering 3 - What do we do on a Vision Quest
info@wilderness-therapy.co.uk